Our door is always open…
We are currently moving office!
Our main landline does not currently work. To get in touch with the McGregor's team please contact Jo on +44(0) 7894 449060
Address
20 Rubislaw Terrace
Aberdeen
AB10 1XE
Emergency Contacts
Jo McGregor
T: +44 (0) 7894 449060
Angie Mcgregor
T: +44 (0) 7894 449061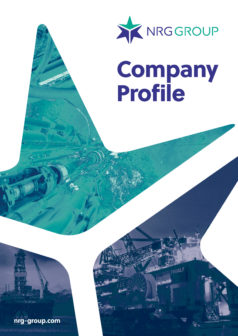 NRG Group Profile
The NRG Group consists of three independent but closely related companies, providing well integrity, engineering, and project management services to the upstream oil and gas industry. View the profile to find out more about the group and how it was formed.