Global Renewables Company
McGregor's were approached to source an experienced Operations Director responsible for the companies UK wide operations in on and offshore wind and solar. This exciting role was vital for progressing our client's ambitious growth targets. The role involved being responsible both for a growing team with employees nationally as well as clients and other stakeholder, the candidate had to be a good communicator and motivator in a high-pressure environment.
McGregor's sourced a candidate that reached both technical capabilities and matched our client's personality.  Our candidate succeeded in the final interview stage narrowly missing out on a competitor.  Our relationship with our client continues to strengthen.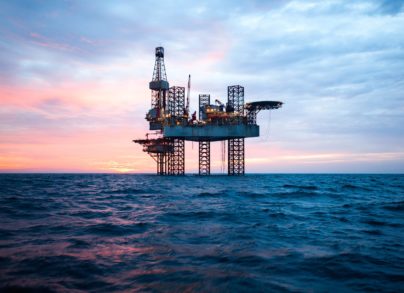 Latest NRG Group Case Studies