Provision of Full Life Cycle Well Examination and Technical Support
NRG Well Examination provided support to a new UKCS Operator throughout the purchase, operation and ultimate decommissioning of a North Sea field consisting of a large platform and associated subsea wells.
Prior to purchase, NRG performed technical due diligence on the condition of the existing wells in addition to evaluating options and costs for eventual well plug and abandonment activities.
NRG assisted the Operator in the development of a fit-for-purpose Well Examination Scheme to include the whole well life cycle. The Operator's management system was also reviewed by NRG to confirm compliance with industry best practice.
Well examination commenced and drilling, completion, workovers and well interventions were examined real time. Production well integrity was examined annually in accordance with the Well Examination Scheme.
Following the implementation of the Offshore Safety Case Regulations (SCR) in 2015, NRG assisted the Operator in a major revision of the Well Examination Scheme to align it with the new regulations.
At the end of field life NRG proceeded to examine the plug and abandonment operations on all wells, both platform and subsea, and provided guidance to the Operator in terms of compliance with Oil & Gas UK guideline requirements. Further guidance was provided by NRG following each revision of the Oil & Gas UK guidelines as the Operator sought to interpret the changes in the guidelines and how they impacted on their abandonment planning.
During the well decommissioning phase NRG worked with the Operator to adjust the production well integrity examination process to ensure that it was fit-for-purpose as the well status evolved during the process of plugging, phase 1 and 2 abandonment and eventual phase 3 abandonment.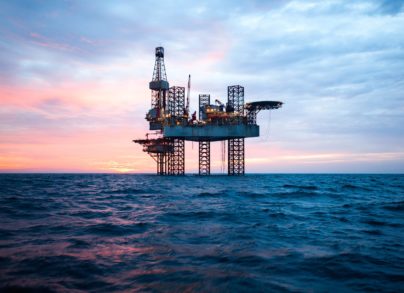 Latest NRG Group Case Studies