Shetland – Hydrogen Operations
Retained on an exclusive basis to source an experienced hydrogen engineer for the world's first facility for demonstrating and testing wave and tidal energy converters. This was a key role regarding the client's development and growth. The role required a highly competent hydrogen engineer with a solid background working on renewable energy projects.
At the time having recently entered the renewables industry – sourcing contacts was challenging. As our proven strengths with forming relationships and online marketing, McGregor's manpower database grew. We successfully sourced several candidates for the role, one of which was awarded the staff contract. The candidate remains a key part of their team.
In order to seek the best candidate for the job. We analysed hydrogen projects over the previous year's researching project managers and engineers. Through long term relationships and McGregor's reputation, we sourced the winning candidate based on not only the technical ability but also personality. Quality over quantity – the core of our success.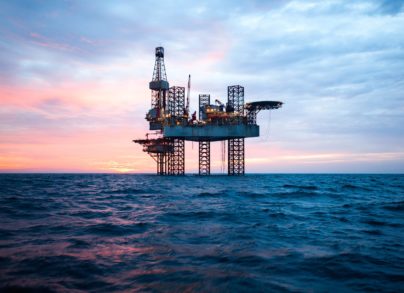 Latest NRG Group Case Studies