Carbon Capture and Storage Risk Assessment
NRG Well Examination's client plans to repurpose a number of wells to provide Carbon Capture and Storage in the associated depleted reservoirs. The existing wells are planned to be plugged and abandoned and then subsequent sidetracks, specifically developed for CCS use, will be drilled and completed. NRG was requested to conduct an independent in-depth review of the associated Risk Assessment and additional background information.
An independent report was issued and subsequently NRG attended meetings between the client and the Regulator to provide a synopsis of the Risk Assessment and our conclusions.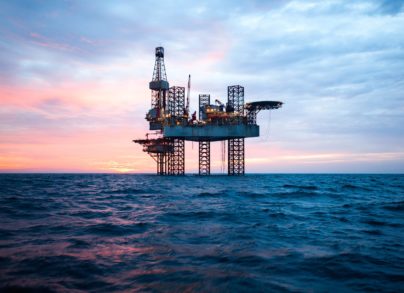 Latest NRG Group Case Studies