Côte d'Ívoire – Deepwater Operations Personnel
Approached by the Operator to support their deep water operations by supplying a team of highly experienced consultants. McGregor successfully placed 13 consultants. A few of which were "gifted" to McGregor's – always a privilege and a demonstration of trust between companies.
The project came to a natural conclusion, however, 9 consultants were retained for a future project commencing later that year, also in the Côte d'Ivoire.
Disciplines covered were as follows:
Drilling Superintendents
Senior Drilling Supervisors
Night Drilling Supervisors
Performance Coach
Completion Supervisors
Drilling Materials Controllers
Drilling Fluids Advisors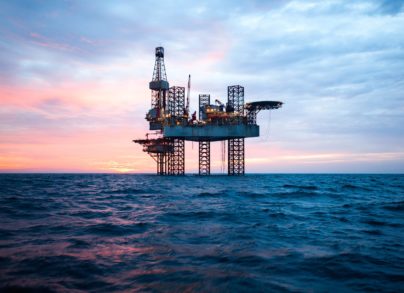 Latest NRG Group Case Studies