North Sea – Semi & Jack Up Operations
A new Client to McGregors' requested our support on two offshore North Sea projects. Two rigs commencing around the same time – one for jack-up operations and one for semi – both durations 90 – 110 days. This was particularly challenging as both projects had short durations coupled with the number of professionals having exited the industry during the downturn. However we successfully placed 12 consultants on these projects and have built a wonderful relationship with the client. This client has since purchased further North Sea assets.
McGregor's have a proven track record of repeat business – our clients come back to us again and again. Equally our consultants, when approached directly, request to contract with McGregor's.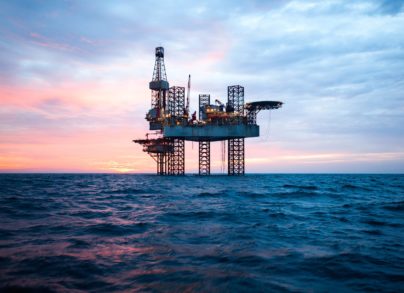 Latest NRG Group Case Studies